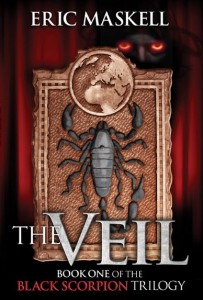 Waking from the nightmare was just the beginning for Jack Schuls. While being stalked by a malevolent spirit and a mysterious corporation with ties to the Roman era, Jack must figure out his past to save his future.
Several years after his mother's death, Jack's life begins a sharp descent into chaos. While his father is lying in the hospital, dying from some mysterious illness and Jack's marriage hangs by a thread, he begins to 'experience' things that can only be considered crazy.
After Jack's father is murdered by a mysterious corporation and a nefarious demon arrives to destroy Jack, the edges of his sanity begin to fray. Attempting to avoid capture by the corporation and assassination attempts by demons, Jack races to discover his part in the war between good and evil before he loses everything.