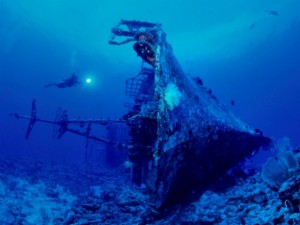 I woke up this morning thinking about wrecked relationSHIPS.  I know I know…brush teeth, shave…pause a moment to reflect on wrecked relationSHIPS.  It's what I do…  Anyway, I started thinking about how GOD is able to take the wrecked relationSHIP and blossom it into something new and beautiful.  I began to imagine a sunken ship.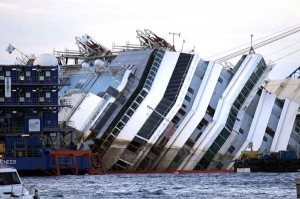 At first it seems devastating.  The ship springs a leak and begins to sink.  Much like our relationSHIPS.  They spring a leak and we begin to seek a solution.  We madly panic and attempt to fix the problem.  We apply one fix after another trying to right the wreckage in our relational seas to no avail.  We are often left with a dysfunctional relationSHIP.
But GOD is able to take that relationSHIP and make it new and beautiful and functional again.  Once the ship sinks to the bottom it often times becomes a haven for corral, fish and other sea creatures.  It becomes a world of LIFE in itself.  Sometimes we get stuck living in the relational wreckage because it felt good.  It felt right.  It felt comfortable.  But often times that is not where GOD wants us.  When you start to think about the corral and other life that begins to live on the wreckage at the bottom you start to understand that through GOD nothing is ever wreckage.  Nothing is ever damaged beyond REDEMPTION.  CHRIST redeemed us so that we could live a full life of LOVE and WONDER in HIM.  So when your relationSHIP seems like it is going under for the final time.  Just remember…nothing is ever wreckage in CHRIST.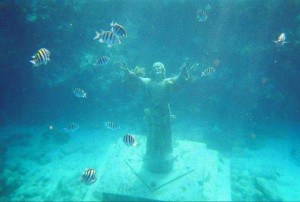 With Love….
–E–